KOREAN INTERPRETATION & TRANSLATION SERVICES SINCE 2012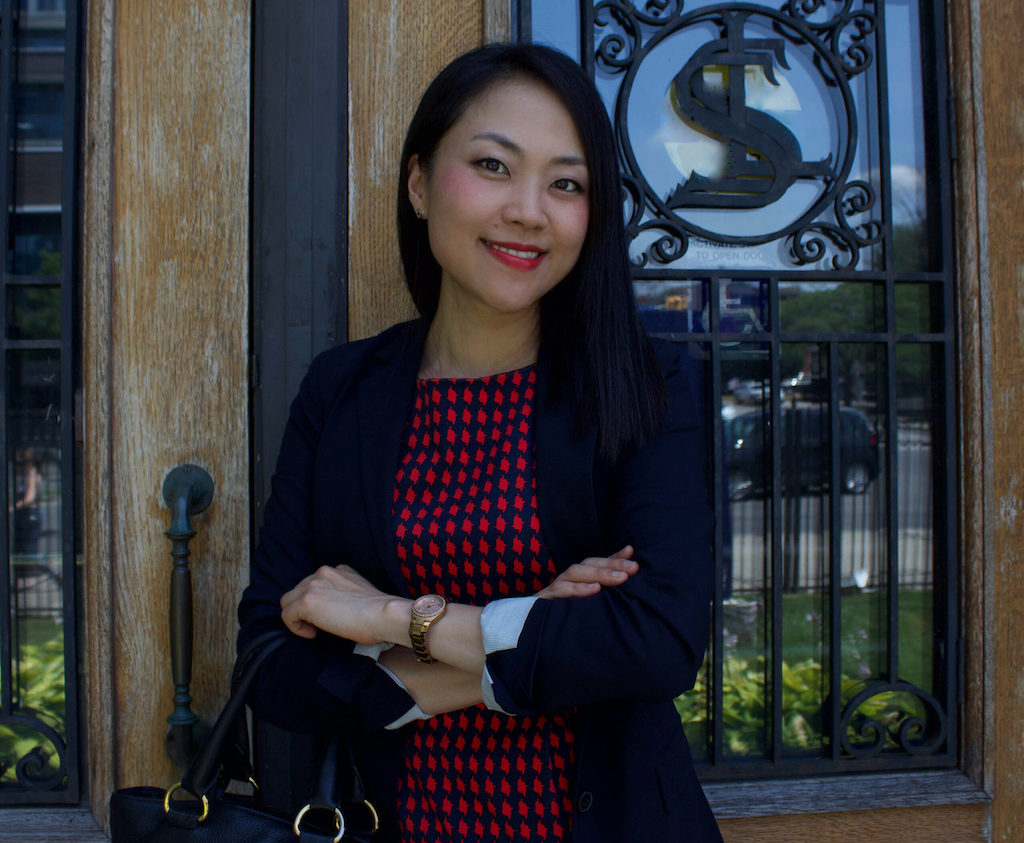 Hi there, 
My name is Abigail Choo.  
Do you need a Korean interpreter? Do you need to have your document translated from Korean to English, or vice versa?
No worries! I can help you!
I attended TIFF 2019 and sat in the audience as Abigail translated for the Korean director of "Bring Me Home."
She did such a fantastic job translating!
I have been around a ton of Korean/English interpreters and she was absolutely the best I've heard so far –
I really appreciated how thorough and accurate she was. TIFF was really lucky to have her at the Q&A tonight for the "Bring Me Home" screening!
Christina July Kim,
Director at Silicon Valley International Film Festival
I have been a personal injury litigator for the past 27+ years in Toronto. I am Korean Canadian by background and my client base is predominantly Korean. Abby has been working as my interpreter for the past few years. I have worked with many interpreters over the years. Without doubt, Abby has been one of the best I have seen. Abby is also only one of a few accredited interpreters by the Ministry of the Attorney General that I know of. Her interpretation at discoveries, mediations, pre-trials and client meetings has been impeccable and professional and she is very accommodating to my schedule when she can be. I would not hesitate to recommend Abby for anyone who requires Korean interpretation and translation.
Reynold Kim B.Sc., LL.B. Barrister at Krylov Lam & Company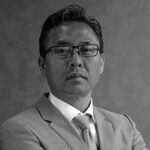 " I had the pleasure of working with Abigail to organize the first ever virtual Town Hall Meeting with Mayor John Tory and the Korean Canadian community. I would like to tip my hat off to her for her preparation and dedication to bring the most out of the meeting. I can assure everyone that she performed an important role during the meeting.

Moreover, her work resulted in a successful meeting as City of Toronto Mayor John Tory specifically sent his gratitude multiple times for her interpretation during the meeting.

If anyone would like to be provided with professional translation/interpretation services, I would highly recommend Abigail's ability as she will make sure to satisfy or even go beyond the customers' needs.

Lastly, I would like to thank Abigail again for her work to support the Korean Canadian community."